Joined

Nov 22, 2021
Member Type

Student or Learner
Native Language

Javanese
Home Country

Indonesia
Current Location

Indonesia
The word "better" not clear enough here if used alone without being more information from a previous sentence. For instance "I'm feeling better" is a clear sentence. Does the writer invert a word order here? So the sentence goes like:
Everton are better.
Everton 0-0 Liverpool
6: CLOSE!
Better
from Everton. Goodison erupts as the Toffees break forward for the first time, but Townsend is unable to get his head on Gray's deflected cross to the back post.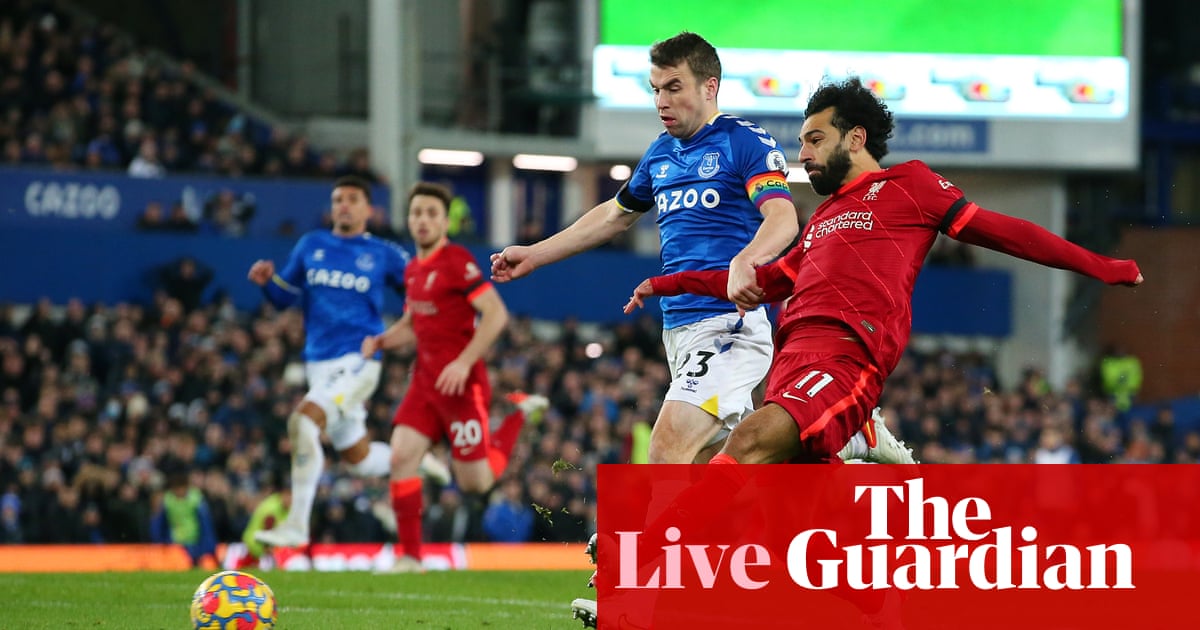 Minute-by-minute report: Liverpool scored four at Goodison for the first time since 1991. Scott Murray was watching.
www.theguardian.com