Joined

Sep 22, 2021
Location
Member Type

Student or Learner
Native Language

Persian
Home Country

Iran
Current Location

Iran
Ta-everso / ta muchly
I've never heard these interjections in real life. However, I've seen and read about them in some books and articles. E.g.
I will slot them into my Wall of National Population Class Rankings and, when I have finalised your position, send you an apology and bespoke version of this column if you qualify. Until then, please endure the lumping address for three minutes or so as best you can. Ta muchly.)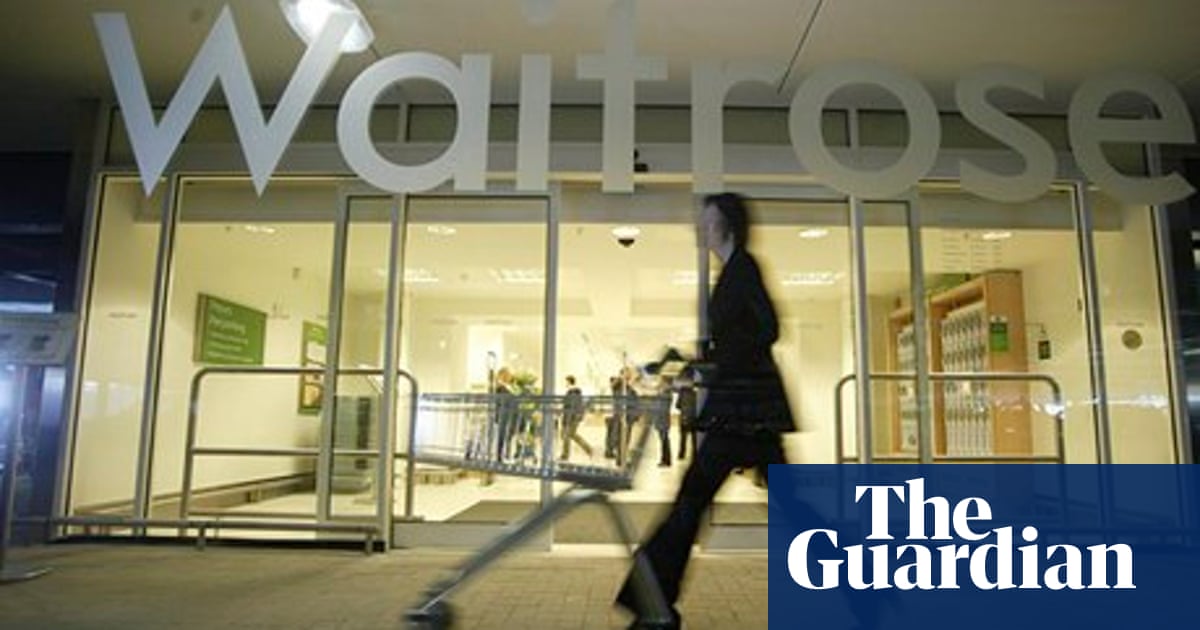 The sacred pact between the middle classes and government has been ruptured. And that can only spell trouble for our policy makers

www.theguardian.com
Interested to know more about them. Do you consider them "
bad English
" or probably something witty you'd expect to hear out of the mouths of some folks being humorous?
Could they be used in everyday conversation without raising any eyebrows?